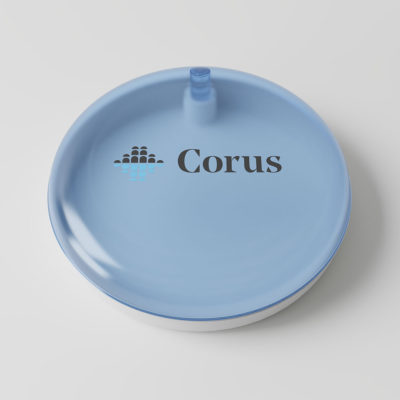 NobruxBox
The ideal case for storing the splint during the day or for travelling.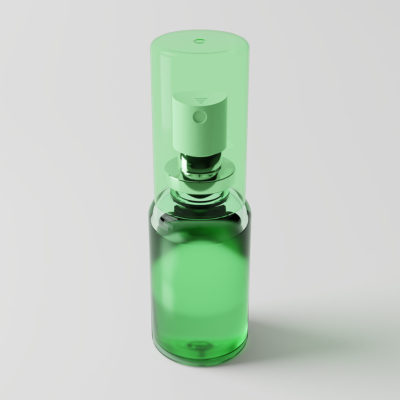 Mint-flavoured spray
With an anti-bacterial action that helps to prevent the formation of plaque, refreshes the mouth and gives an intense fresh sensation.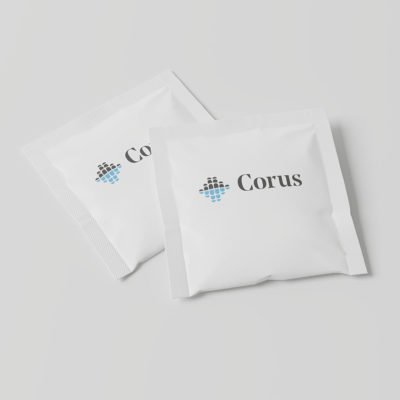 Cleaning tablets
They sanitize the splint in-depth, eliminate bad smells and give a pleasant fresh mint flavour.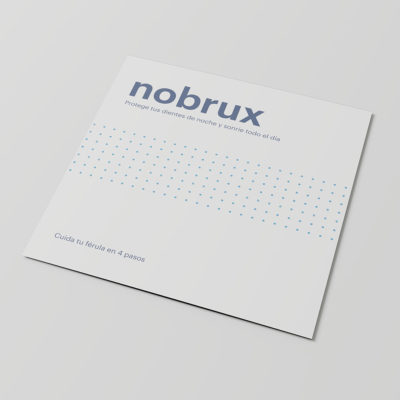 Instructions for use
Informing them of the steps to follow for using the splint, and when and where to use each product.
Download instructions for use – Español
Download instructions for use – Français